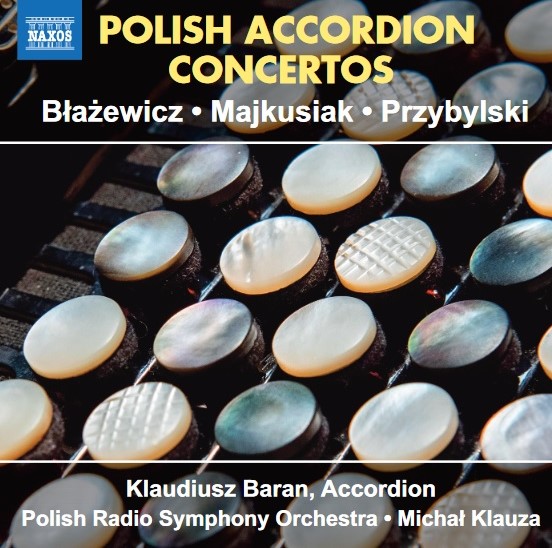 NEW RECORDING!!! 



 
 POLISH ACCORDION CONCERTOS
BŁAŻEWICZ/MAJKUSIAK/PRZYBYLSKI


 KLAUDIUSZ BARAN
POLISH RADIO SYMPHONY ORCHESTRA
/MICHAŁ KLAUZA

BUY IT ON: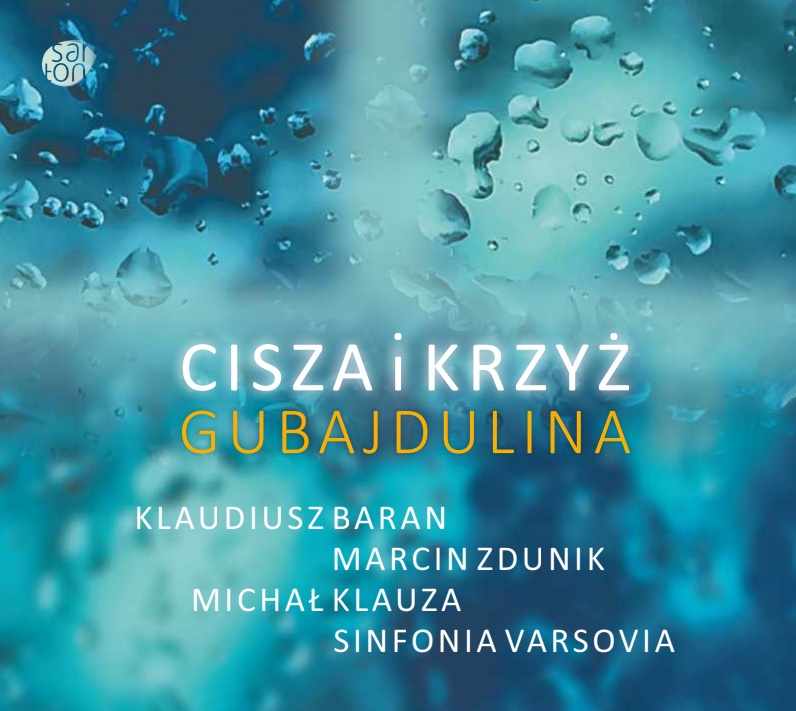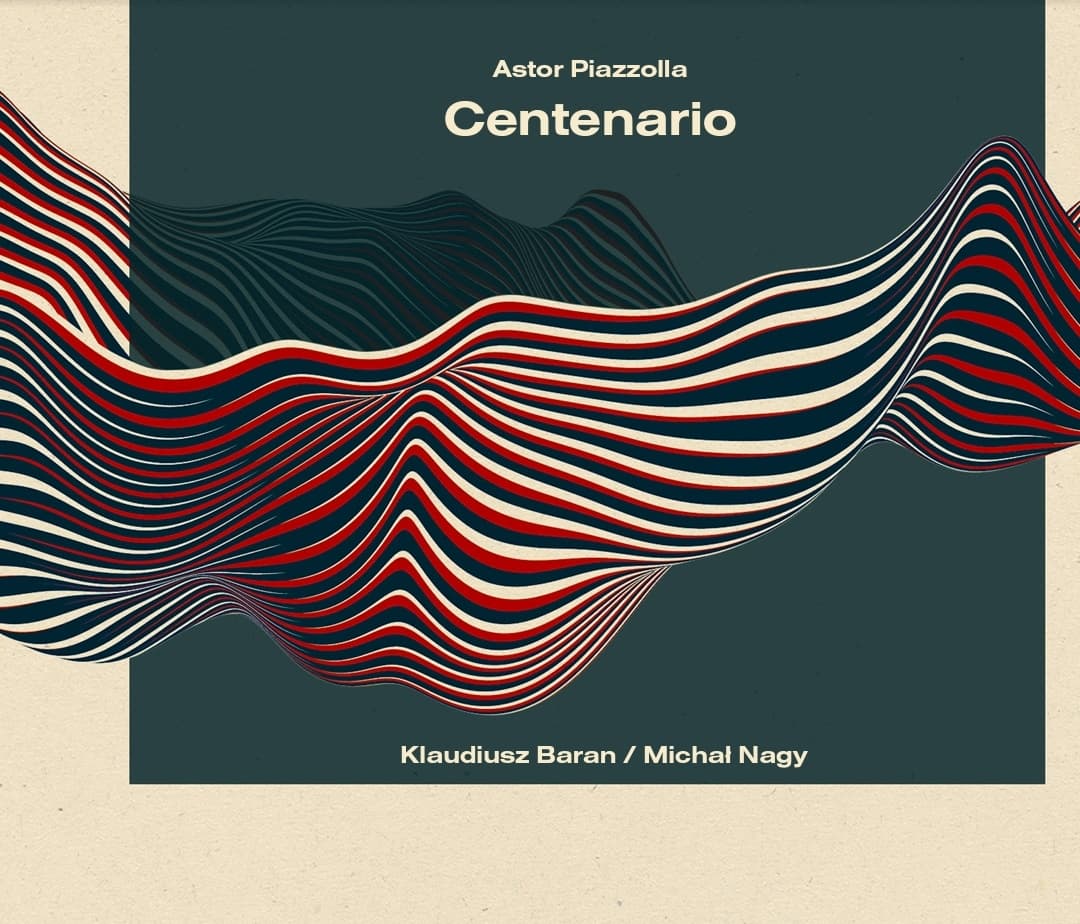 KLAUDIUSZ BARAN
Praised as a versatile artist of extraordinary musical sensitivity, through his artistic achievements, he changed the perception of the accordion in Poland, elevating its position to a fully-fledged instrument shaping the real world of music. While humble to a musical piece, in his interpretations he gives us abundance of inventions, his personal understanding of time in music, unique and charismatic performances and genuine expression, which all easily interweave. His musical creations were often appreciated by enthusiastic reviews and awarded prizes at instrumental and other competitions. He is the first accordionist to have received the FRYDERYK Award for his album Astor Piazzolla – Tango, recorded for SonyClassical.
"Virtuosic performance, evocative interpretations, sincerity of expression!""
Monika Partyk, Ruch Muzyczny
PROJECTS & REPERTOIRE
Comfortable in repertoires of various music periods, he has been highly acclaimed for his interpretations of contemporary music, including 50 premieres of various solo, chamber and orchestral pieces, most of which were dedicated to or inspired by him. His great passion is Argentine tango, Astor Piazolla's tango nuevo in particular.
The virtuosic bandoneon performances reflecting his temperament, youthful energy but also musical maturity and a need to creatively shape his stage presence made him the first Polish instrumentalist to introduce the bandoneon into native concert halls. He was the co-founder and leader of the most famous tango bands shaping the Polish tango culture such as Tangata Quintet and Machina del Tango.